Swimfantastic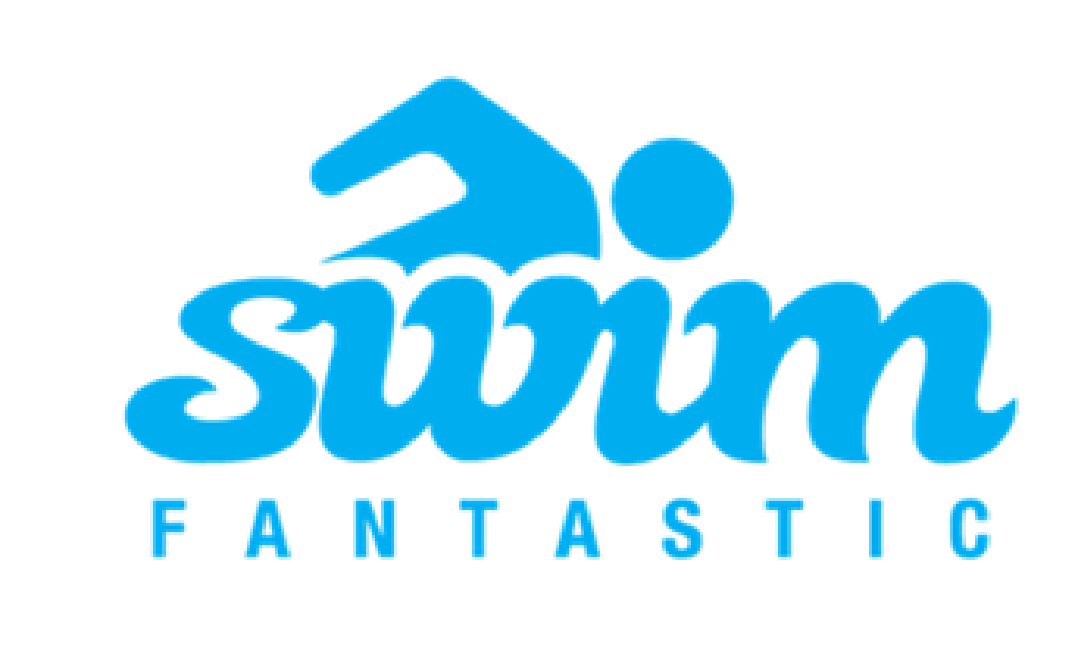 Swimming is better with good technology. It saves energy and strength. At Swimfantastic you've come to the right place for it Learning or improving your swimming stroke† Step by step we teach you to swim relaxed, efficiently and powerfully. What we ask of your questions is open to new insights and change. Swimfantastic is suitable for anyone who wants to swim better, faster or longer, take the step to open water or will start a triathlon next season. Whatever your goal is, with us you get ahead.
The Swimfantastic philosophy Is all that must be aimed at moving forward as quickly as possible. Relaxing and efficient swimming is the first step. Then we accurately analyze what our swimmers limit or let them sink. The next step is attention to impact improvement through targeted technology exercises and personal focal points.
This individual approach ensures that everyone at Swimfantastic becomes a better swimmer who is progressing faster.
In her training sessions, Marjon really helps swimmers to understand what is happening in the water. That insight together with learning the right technology and a good mental mindset ensures that progress is always possible. Marjon gives swimming training, creates training programs and coaches swimmers and triathletes. In addition to her work, she studies sports psychology and trains together with Coach Tine for the crossing of the Strait of Gibraltar in August 2020. Follow her preparations for this crossing on her special website and through Instagram
Reviews
This is what our customers say
Some useful collections for you
Collections
Customer service
Contact us by email, chat or phone. We are happy to help you with all your questions.
Store in Amsterdam
Visit our store in Amsterdam. Also for pickup.
Our team is ready for you
Payment methods
At athletesportsworld you pay quickly and safely. Pay with Ideal, Shop, Paypal or Credit Card.
Follow us on Instagram
Follow us on Instagram?
Sign up for our newsletter
Get ready for exclusive offers and content, product launches and more.
Straight to your door