Sale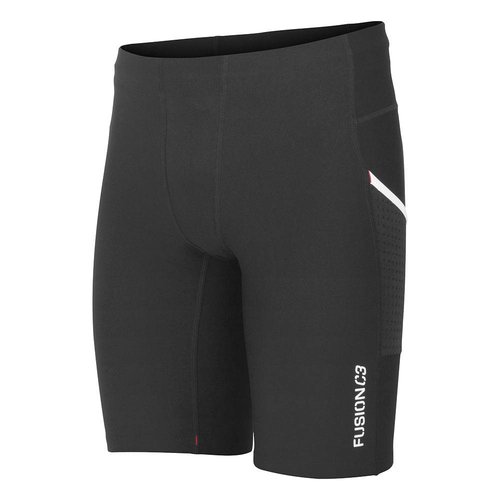 Fusion C3 SHORT TIGHTS (met zakken)
Deze Fusion C3 Short Tight Pocket is een mooi vormgegeven simpele hardloopbroek voor zowel de man als de vrouw. Met zakken aan de zijkant.
Sale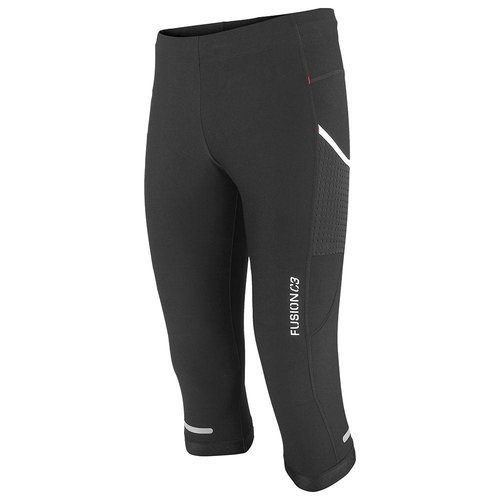 Fusion C3 3/4 Hardlooptight
De Fusion C3 3/4 Tight is een mooi vormgegeven simpele hardloopbroek (zonder zeem) voor zowel de man als de vrouw. Aanbevolen voor hardlooptrainingen. De tight is gemaakt van het gepatenteerde Comp3 materiaal, waardoor de doorbloeding goed wordt gest...
Sale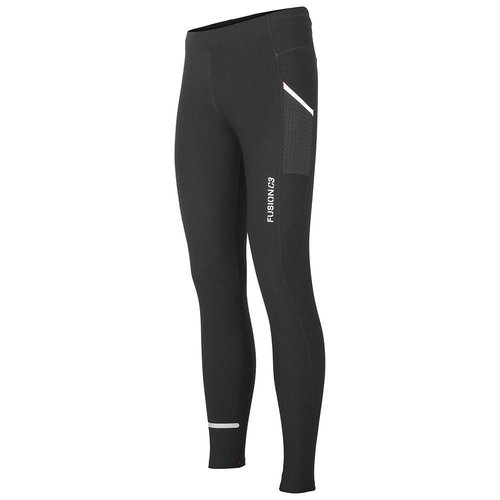 Fusion C3 LONG TIGHTS
De C3 lange hardloopbroek is het best verkochte product van Fusion. Onze klanten waarderen de perfecte pasvorm en zijn functionaliteit met de bekende zakken op de dijbenen. Laag ingesneden design, de broek zit laag op de heup om de maag te ontlasten.
Sale
Skins A400 Half Tight's Compressieshort Zwart/Geel
Wil je de trainingsintensiteit van je bovenbenen verhogen zonder je dijen teveel te vermoeien? De SKINS A400 Half Tight zorgt ervoor dat je bovenbeenspieren, hamstrings en bilspieren optimaal ondersteund en gestabiliseerd worden en dat tegelijkertijd het
FREE SHIPMENT ABOVE €50 (NL) and €65 (BE)
GREAT KNOWLEDGE AND SERVICE
PRESENT AT LARGE NUMBER OF EVENTS
Sale
Skins A400 Men Long Tight's Compressiebroek Zwart/Geel
Geef je onderlichaam de impuls die het nodig heeft om de vermoeidheid te verslaan en je prestaties te verbeteren. Door het samenvoegen van de beste compressie technologie met een gestroomlijnd design, functioneert de SKINS A400 Long Tight als het perfecte
Sale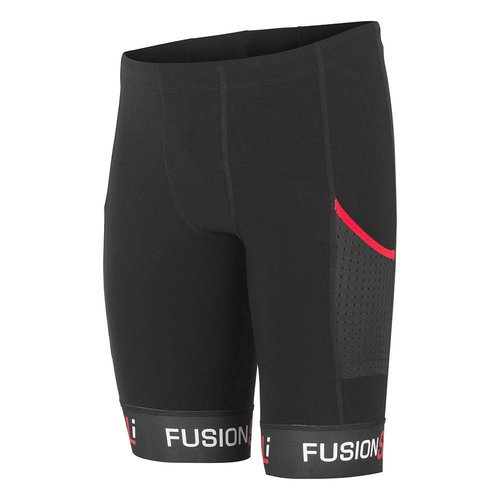 Fusion SLi RUN TIGHTS pocket
The Fusion SLi Run Tights with side pockets is recommended for both races as training. Great for all kinds of races and distances. The Tight Pocket is suitable for both men and women.