All products are added to your cart.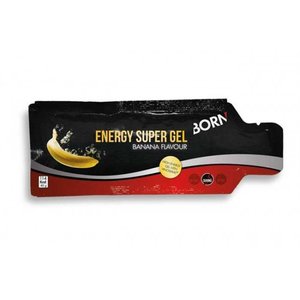 Add to cart
Born Energy Super Gel (40gr) Banana
Born Energy Super Gel (40gr) Banana
Categories
OUR GUARENTEES
30 DAYS RETURN POLICY

POST NL PICKUP POINTS

QUICK DELIVERY

SHOWROOM IN AMSTERDAM
Born Energy Super Gel (40gr) Banana
Delivery time
Delivery within 1-2 working days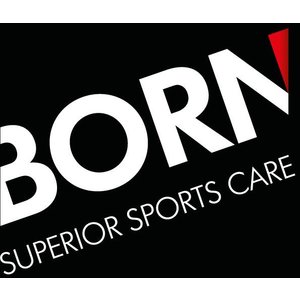 Sale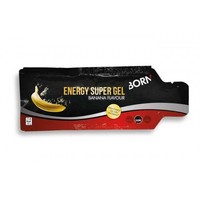 Related products
Powerbar Powergel Shots (60gr)
Tasty, energy filled candies to take just before and during the effort. The Powergel shots have a unique composition: a liquid filling inside for quick energy and a soft eraser from the outside. Perfect for when you do not feel like a gel or bar. Powergel
Clifbar Energy Block (34gr)
Clif Bar energy block is an easy chewable gel block and easy to take while cycling and even while running.
Powerbar C2Max Energy Bar (55gr)
The natural variant on the Powerbar C2Max Energize Bar. Just like the Powerbar energy bar, it gives maximum energy quickly, but thanks to the new recipe it is more natural and extra easy to eat.
Others also bought
BYE! Endurance Energy bar (40gr)
The BYE! Endurance Bar is made with oatmeal flakes as base, this combined with real fruit with added chia seeds, Quinoa & wheat germ.
SIS Electrolyte (500gr) Dorstlesser
SIS Go Electrolyte dorstlesser zorgt voor snelle hydratatie, continue energie en vult direct weer aan wat je uitzweet. GO Electro
SIS Mini Go Energy bar (40gr)
SIS GO Energy Mini energy bar is a healthy, nutritious and delicious bar of 40 grams that gives long-lasting energy, ideal for athletes and people with active lifestyles
High5 Protein Recovery Drink (1.6kg)
Protein drink supplemented with L-Glutamine and Leusyne (5g / 100g) for full recovery after heavy training or a tough race. Available in milk mix or in water mix in different delicious flavors.