All products are added to your cart.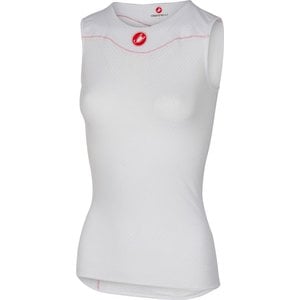 Add to cart
Castelli Pro Issue W Sleeveless
Size: L ; White
Categories
OUR GUARENTEES
30 DAYS RETURN POLICY

POST NL PICKUP POINTS

QUICK DELIVERY

SHOWROOM IN AMSTERDAM
Castelli Pro Issue W Sleeveless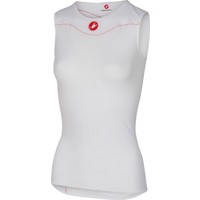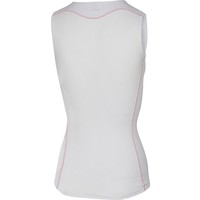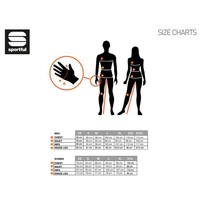 Related products
Dare2Tri Mach3S.7 Wetsuit Men
Great wetsuit with a focus on the speed through the water and the speed of removing the wetsuit. The smoothness is obtained by using a new kind of rubber and new SCS coating. This coating ensures minimal water resistance and it feels even more as though
Compressport Visorcap Roze
De zonneklep biedt niet alleen de broodnodige schaduw, maar absorbeert ook nog eens zweet en houdt daarmee de ogen schoon en het zicht helder.
Tacx Reinigingsborstel T4590
Prettige borstel om de fiets op lastige plaatsen schoon te maken zoalsξin de buurt van de derailleurs en cassette. Deze zijn altijd lastig schoon te maken, zeker als er bladeren of modder tussen zit.
ROKA TL-1 Sportsglasses Polarized
The TL-1 offers a customised fit courtesy of adjustable titanium core wires in the temples. Featuring Patented GEKO™ technology for unparalleled retention on the roughest of courses, world class lenses and lens coatings by ROKA and Carl Zeiss Vision, and
Others also bought
Clifbar Energy bar - 68 grams - BOX (12 pieces)
Clif Bar is a great tasting energy bar made with a blend of organic oatmeal and healthy ingredients for long-lasting energy. Clif Bar is the original energy bar made with a nutritious mix of 70% organic ingredients.
Hammer Vegan Proteine Recovery Bar (57gr)
The Hammer Protein Bar helps boost overall health and enhances recovery with nutrients, high-quality protein, and complex carbohydrates.
SIS Go Caffeine Shot BOX (12x60ml) - 150mg Cafeine
The SiS GO Caffeine Shot Tropical is excellent if you can use a mental and physical boost during a training or important race.
Tags