All products are added to your cart.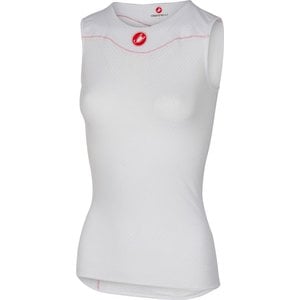 Add to cart
Castelli Pro Issue W Sleeveless
Size: L ; White
Categories
OUR GUARENTEES
30 DAYS RETURN POLICY

POST NL PICKUP POINTS

QUICK DELIVERY

SHOWROOM IN AMSTERDAM
Castelli Pro Issue W Sleeveless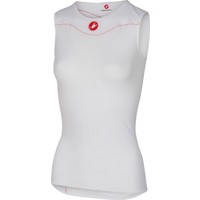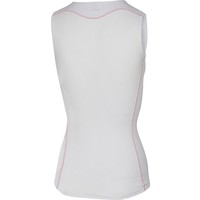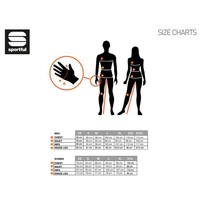 Related products
Sportful Tour W Ladies Cycling shorts without braces
Sportful designed these short cycling shorts to comfortably finish the longer trips of 100+ kilometers. The fabrics provide excellent support for the muscles and the 2L Squared substance on the body actively removes moisture from the skin.
Casco SPEEDmask Transparent
<p> These special Speedmasks for the SpeedsAiro and SpeedSter are also available separately. By having multiple visors you can choose the best fitting visor for the circumstances. These specially developed Speedmasks do not fog and therefore provide a goo
Compressport R2 Race Recovery Fluo Groen
Ondersteunt het onderbeen bij activiteit en herstel. Kan oa bij zwemmen, hardlopen en wielrennen (bijv triathlon) gebruikt worden en verliest geen compressie.
Hammer Nutrition Flask
Easy to carry bottle for 5 gels or for the Hammer Nutrition Heed and Perpetuem
Others also bought
Kask Koo Open Cube
The glasses of the Koo Open Cube have an open polycarbonate frame and easily removable Zeiss lenses with spectra of colors ideal for road and mountain biking.
Zone3 Vapour Swim goggles with Revo lens
The Zone3 Vapor Revo goggles are made of the softest possible silicone, so that it perfectly follows all contours of the face and connects well.
Fusion MENS C3 BIB SHORTS
Lovely sitting cycling pants for men. The C3 material offers a slight compression, which stimulates the blood flow well. The highly elastic fabric consists of 2 layers, the inner layer of which is designed to quickly sweat and sweat away ...
Casco SX61 Bicolor Sunglasses Black-Gunmetal
A hull of sunglasses with an Urban style and also sporty look. These sports glasses have an ergonomically shaped frame and a high quality lens with polarized filter for reflection free view.Urban style and also sporty appearance ergonomically shaped frame
Tags