All products are added to your cart.
Categories
OUR GUARENTEES
30 DAYS RETURN POLICY

POST NL PICKUP POINTS

QUICK DELIVERY

SHOWROOM IN AMSTERDAM
Castelli Nanoflex+ Armwarmer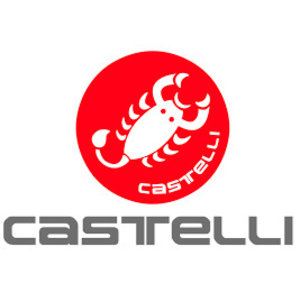 Sale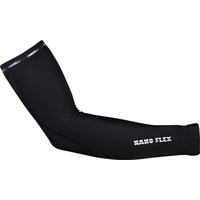 Related products
Clifbar Energy bar (68gram)
Clif Bar is a great tasting energy bar made with a blend of organic oatmeal and healthy ingredients for long-lasting energy. Clif Bar is the original energy bar made with a nutritious mix of 70% organic ingredients.
Fusion SLi RUN TIGHTS pocket
The Fusion SLi Run Tights with side pockets is recommended for both races as training. Great for all kinds of races and distances. The Tight Pocket is suitable for both men and women.
Schwalbe Binnenband SV20 XLight/Long - 50mm
Binnenband van Schwalbe voor racefietsen met een banddikte van 23mm (meest voorkomende racefietsband) met een ventiel lengte van 50mm.
Dare2Tri MACH2SCS Wetsuit Men
The MACH2SCS is especially improved as we made the lower arm panel and lower leg panel from Glide Skin, the same material as in the MACH3S and MACH4S. Further the wetsuit is equipped with the latest SCS coated neoprene.
Others also bought
Loksak 12x10,2 Plastic beschermhoes
De Loksak beschermhoesjes zijn waterdicht tot 60 meter diep. Ideaal om je telefoon, credit cards, pinpassen mee te nemen voor op de fiets, boot of strand. Beschermt tegen water, stof, zand en stof.
Etixx Ginseng & Guarana Energiegel (50gr)
De Etixx Ginseng & Guarana energiegel is te verkrijgen in 2 smaken: Maracuja í_í_í± Passievrucht en Rode vruchtensmaak. De samenstelling op basis van planten zoals ginseng en guarana, maar ook taurine & vitamine C zorgen zowel mentaal als fysiek voor een
Powerbar ProteinPlus 92% (600gr) Protein shake
With Powerbar Protein Plus 92% you make a drink (shake) which, because of its high protein content, supports rapid recovery of muscles after training (protein).
Tags