All products are added to your cart.
Categories
OUR GUARENTEES
30 DAYS RETURN POLICY

POST NL PICKUP POINTS

QUICK DELIVERY

SHOWROOM IN AMSTERDAM
Castelli Nanoflex+ Armwarmer
Delivery time
Levertijd 1-2 werkdag(en)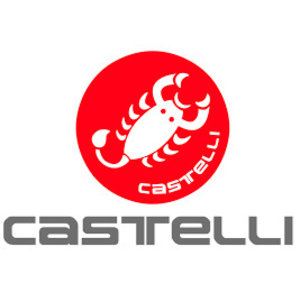 Sale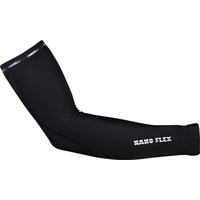 Related products
Bodyglide The Original Men (42gr)
Stick suitable for the prevention of blisters and chapped skin. Good to use when swimming in a wetsuite to counteract the unpleasant spots.'_ Smear neck, wrists and ankles with the BodyGlide Original stick for maintaining smooth skin.
Born Cafeine Liquid (25ml) Energyshot
Caffeine Liquid is a liquid nutritional supplement with guarana, green tea and B vitamins. Caffein is known to improve your concentration, alertness and focus
Zone3 Vapour Swim goggles with Revo lens
The Zone3 Vapor Revo goggles are made of the softest possible silicone, so that it perfectly follows all contours of the face and connects well.
Others also bought
Sportful Italia Jersey
Superb classic Italy cycling shirt. This cycling jersey has an optimal breathability due to the material used and a very good moisture regulation.
Casco Speedairo Helmet covers
Protects your head from cold, rain and wind in the colder bike months. Handy plastic cap that you fasten with the elastic on your helmet.
Bliz Tempo Matt Orange
Op zoek naar een lichtgewicht, high performance sportbril? En ook nog lichtgewicht? Dan is de Bliz Tempo met slechts 25gram, de juiste bril voor jou. De Bliz Tempo maakt het voor triathleten en wielrenners een ideale bril door zijn afneembare bovenkant. H
Zone3 Vision sleeveless wetsuit (female)
The Zone3 Vision wetsuit ladies are equipped with Full Speed ​​Flo coating, this lowers resistance and increases speed. All panels of this suit have a high stretch capacity, making the Vision a very comfortable wetsuit.
Tags