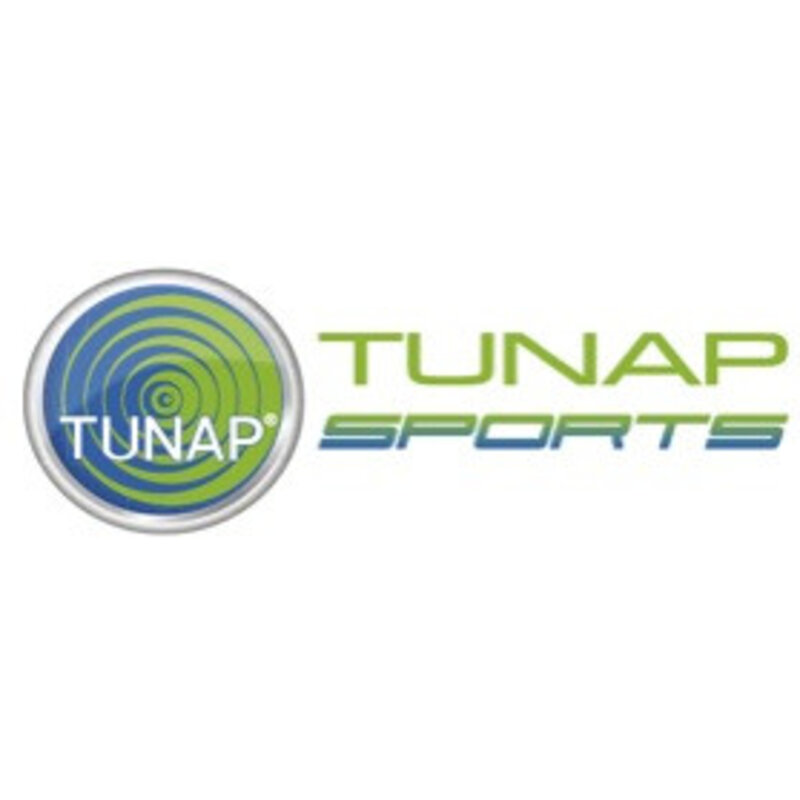 Tunap Sport
Stay Clean While Cleaning
Handige schoonmaak producten voor jouw fiets van Tunap Sport. Alle schoonmaakmiddelen zijn bio-degradable en milieuvriendelijk.
Tunap Sport schoonmaakproducten is makkelijk in gebruik voor oa geintegreerde borstels bij de Drive Chain Cleaner en de Chain Oil.
Read more
Read less
Sale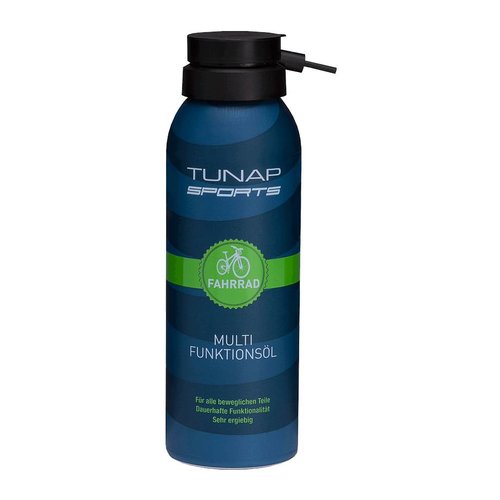 Tunap Multiuse Oil (125ml)
TUNAP SPORTS Multi Oil is a cleaner, corrosion protection, rust remover, lubricant and contact spray all in one. The Multi Oil does not attack paint, seals, plastics or rubber.
Sale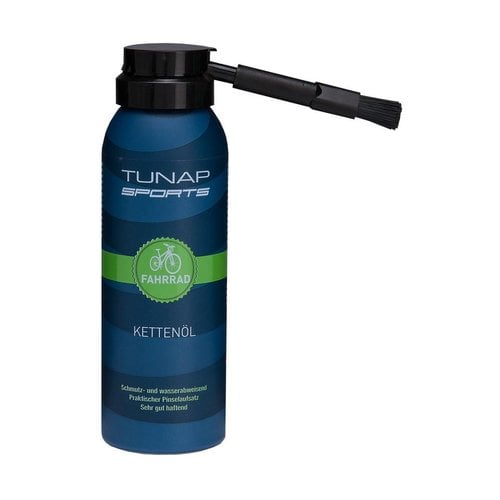 Tunao Drive Oil (125ml)
Sale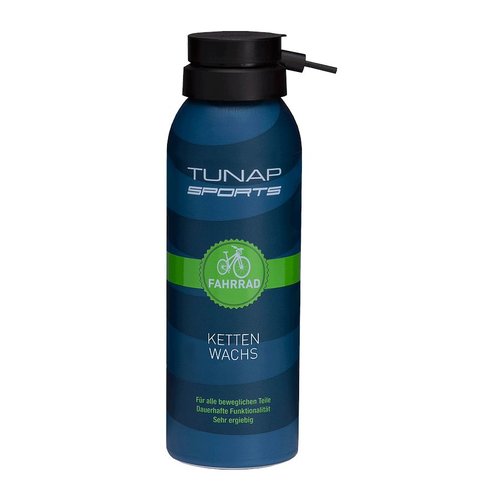 Tunap Chain Wax (125ml)
Sale
Tunap Drive Cleaner (300ml)
Clean the chain and, despite this, have clean hands í_í_í± the brush does the work! Lubricating anew again and again over the old protective film; the chain and the cassette can wear much quicker.
FREE SHIPMENT ABOVE €50 (NL) and €65 (BE)
GREAT KNOWLEDGE AND SERVICE
PRESENT AT LARGE NUMBER OF EVENTS
Sale
Tunap Intensive Bike Cleaner (1000ml)
Dirt and bad weather afflict the service life and function of the cycle; efficient cleaning is undertaken by the TUNAP SPORTS Intensive Bicycle Cleaner. Dust, oil films or baked on sludge are no longer a problem.