Naturall Nutrition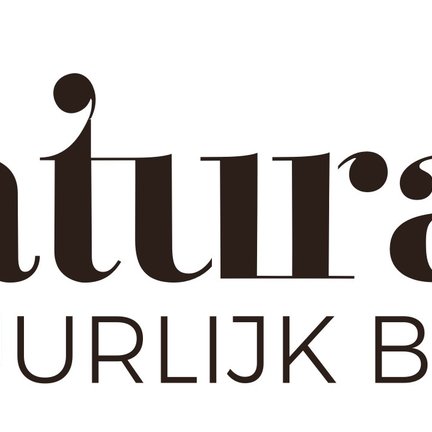 A few years ago, in response to all the artificial powders and shakes on the market, Monica and Erik decided to develop a line of 100% natural nutritional supplements together. Most supplements are so developed that they no longer contained anything natural, but mainly consist of sugars, thickeners and chemical fragrances and flavors. Sin!
Together with a food technologist and natural nutrition expert from Germany and the many years of experience of Erik (who has been making sports nutrition for major brands in Europe for more than 15 years), they started working. The result: a balanced mix of proteins, good fats, fibers, vitamins and minerals, 100% natural and tasty too!
It is Naturall Nutrition's mission to make everyone in the Netherlands and abroad healthier and fitter with 100% natural nutritional supplements. Without clutter, without extra sugars, just pure. But super tasty, and with the ease of a shake or supplement. So that you can do something good for your body even at busy times.
Read more
Close
€ 29,95

Naturall Pure Vegan Coconut is a 100% vegetable, protein-rich shake that helps you through...

Compare

€ 29,95

Naturall Pure Vanilla is a delicious, 100% natural, protein-rich shake that will help you ...

Compare

€ 29,95

Naturall Pure Chocolate is a delicious, 100% natural, protein-rich shake that will help yo...

Compare