Go4Dry Schoendroger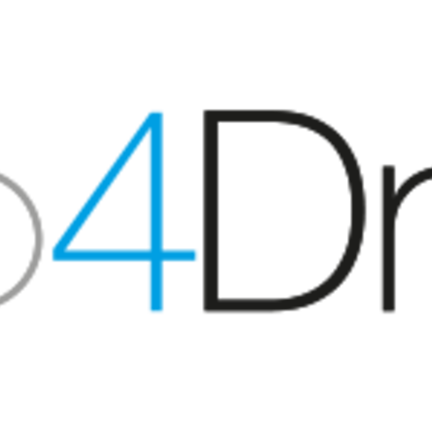 The Go4Dry shoe dryer is a high-quality dryer that dries the sports and cycling shoes in 20 minutes and ensures that all bacteria are gone. A setting on the Go4Dry for leather shoes ensures that these can be made bacteria-free in 40 minutes.
Dirty odors disappear and your shoes become dry and bacteria-free again. Sport shoes as well as luxury leather shoes can all be easily used on the Go4Dry shoe dryer.
The Go4Dry works without water, you only need a 220V connection.
It is a Dutch product and manufactured in the Netherlands.
Read more
Close