Everysight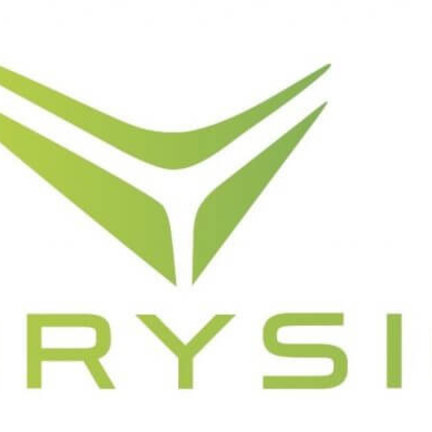 Everysight is a consumer smartglasses company spun out of Elbit Systems – the largest defense technology company in Israel and the market leader in advanced fighter jet and rotary wing helmet mounted display systems – and backed by external investors.
Everysight is revolutionizing the way people see and experience information. With decades developing vision systems and heads up displays, the Everysight team brings cutting edge experience to the field of wearable technology. Raptor smartglasses – the company's first product, designed for cyclists – mark the beginning of Everysight's journey into consumer-driven wearables that offer sleek, distinctive styling while still providing real-time data to help athletes maximize performance.
Additionally, Everysight Beam technology eliminates offset displays found on other smartglasses, using the lens itself to display information. This innovation reduces eyestrain and eliminates peripheral distractions and opaque display elements that can obscure the wearers view.
Driven by a passion for cycling, the company chose to focus first on smartglasses for cyclists and, in 2016, will launch its first product: Raptor by Everysight. Raptor smartglasses pack uniquely unobtrusive display technology and powerful functions into a deceptively sleek design. The team spent several years working with professional cyclists to design and optimize Raptor, which looks and feels like traditional sports eyewear, but with hidden technology that helps athletes get the most out of their activity.
Read more
Close
€ 649,95

Raptor AR Smartglasses are designed to enhance every ride by projecting an unobtrusive AR ...

Compare