Enervit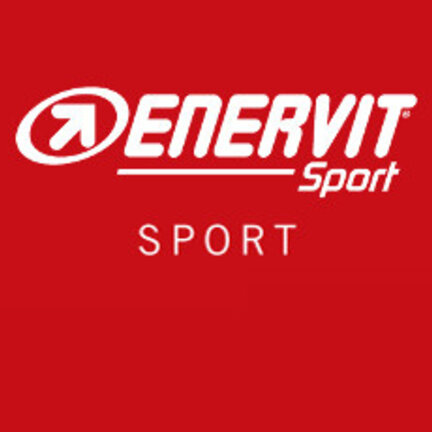 The sports nutrition brand that is distributed during the IM triathlons in Europe. In Italy, Enervit sports nutrition is the sports nutrition brand par excellence. Enervit offers a wide variety of sports nutrition such as the thicker energy gels (25ml), the gel drinks in the form of the Enervitene sport competition and of course various sports drinks.
The Enervit Powersport Energy Bars are packed per 2 pieces. They can easily be removed from each other using a tear tape, so you can take 1 or 2 bars with you during your workout.
In 2007, 2008 and 2016 we participated ourselves in the Maratona dles Dolomiti. Here you can really see how big Enervit is in Italy. Everywhere you looked you could see the visibility of the brand. Enervit is a brand that delivers absolute top quality in endurance sports nutrition.
Read more
Close