Assioma Power Meter Pedals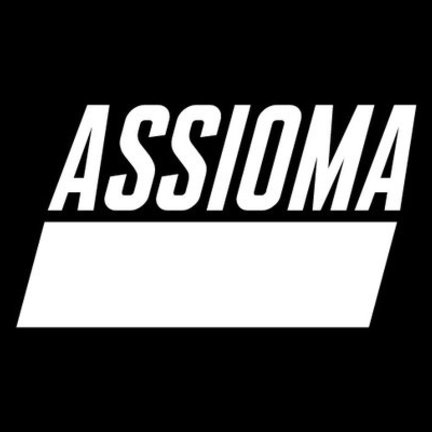 Favero Electronics - the manufacturer of the well known bePRO power meter pedals -  came up with the succeeding model. It's not named "bePRO II" but Assioma. Featuring a number of major and minor improvements the Assioma power meter raises the bar and offers great value. 
The Assioma power meter pedals are available in Assioma Duo (2 pedals) and Assioma Uno (1 pedal).
As DC Rainmaker wrote his review: 
"It's a good checkbox sales item for Favero. It's been two years since the Assioma pedals came out, and they are without a doubt the best value on the market for a power meter pedal – coming in at $649 for the dual-sided Duo, or a bit more than half the price of dual-sided Vector 3 ($999)" 
Read more
Close
€ 445,-

Power meter with sensors on the left pedal. The best choice to take full advantage of the...

Compare

€ 695,-

Power meter with sensors on both pedals. The best choice to take full advantage of the rea...

Compare