Aftershokz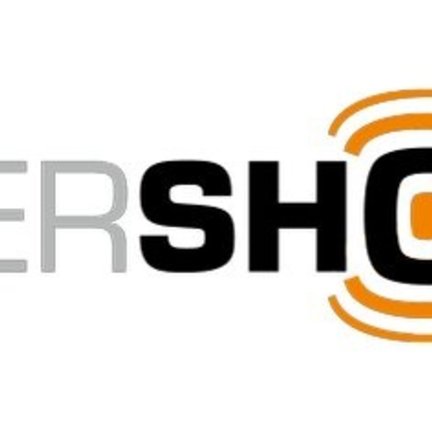 The wireless, Bluetooth headphones from AfterShokz are known for their high sound quality and optimal comfort. AfterShokz has developed a special hearing technology that uses bone accompaniment from the music.
The AfterShokz headphones are especially suitable for sports and provide a clear sound without being completely disconnected from the world! you hear very well the ambient sounds. A safe way to listen to music.
The headphones can also be used to make hands-free calls on the bike or in the car.
The models: Aftershokz® TREKZ AIR and Aftershokz® TREKZ Titanium
Read more
Close
€ 79,95

Safe to listen to music without resulting in dangerous situations? That is possible with t...

Compare

€ 79,95

Safe to listen to music without resulting in dangerous situations? That is possible with t...

Compare

€ 79,95

Safe to listen to music without resulting in dangerous situations? That is possible with t...

Compare

€ 79,95

Safe to listen to music without resulting in dangerous situations? That is possible with t...

Compare

€ 119,95

Being able to listen to music safely without resulting in dangerous situations? That is po...

Compare

€ 119,95

Being able to listen to music safely without resulting in dangerous situations? That is po...

Compare

€ 119,95

Safe to listen to music without resulting in dangerous situations? That is possible with t...

Compare

€ 159,95

Innovative solution for audio in and out of the water while f.e. swimming. The open-ear de...

Compare

€ 159,95

Innovative solution for audio in and out of the water while f.e. swimming. The open-ear de...

Compare

€ 159,95

Innovative solution for audio in and out of the water while f.e. swimming. The open-ear de...

Compare

FREE SHIPPING OF €100 (GB)
SHOWROOM IN AMSTERDAM
MANY PRODUCTS IN STOCK

€ 169,95

Aftershokz Aeropex allows you to participate in traffic without worrying while listening t...

Compare

€ 169,95

Aftershokz Aeropex allows you to participate in traffic without worrying while listening t...

Compare

€ 169,95

Aftershokz Aeropex allows you to participate in traffic without worrying while listening t...

Compare

€ 169,95

Aftershokz Aeropex allows you to participate in traffic without worrying while listening t...

Compare