All products are added to your cart.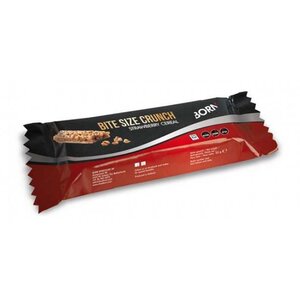 Add to cart
Born Bite Size Crunch (25gr) Strawberry
Strawberry
Categories
OUR GUARENTEES
30 DAYS RETURN POLICY

POST NL PICKUP POINTS

QUICK DELIVERY

SHOWROOM IN AMSTERDAM
Born Bite Size Crunch (25gr) Strawberry
Delivery time
Delivery within 1-2 working days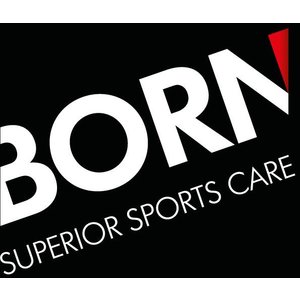 Sale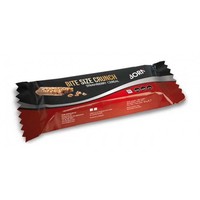 Related products
BYE! Endurance Energy bar (40gr)
The BYE! Endurance Bar is made with oatmeal flakes as base, this combined with real fruit with added chia seeds, Quinoa & wheat germ.
Born Super Liquid Energiegel (55ml)
Ready-to-eat energy gel from Born Sportvoeding with 6.5 grams of carbohydrates. Because this gel is isotonic you do not have to drink. Ideal for taking while cycling.
Wahoo KICKR Campagnolo Adapter
The Wahoo KICKR comes standard with a 12-25 cassette, which can be used with a Shimano or SRAM. As soon as a Campagnolo-mounted bike is trained, this cassette and body will have to be exchanged for this adapter, which is also called body.
Zone3 Attack Goggles
The Zone3 Attack goggles are made of a soft silicone, so that it perfectly follows all contours of the face and connects well. The Attack thus has a watertight seal and remains comfortable.
Others also bought
SIS Energy Gel Cafeine BOX - 30 pieces
Easy and affordable. Order directly a box Science in Sports energy gel with caffeine. GO + Caffeine is a ready-to-use fast-absorbing energy gel with the same unique properties as the GO Gel, but with the addition of caffeine and anti-oxidants for the ulti
Continental Grand Prix 4-seasons (black) Folding tire
On bad roads, the Grand Prix 4-Season has a significantly better protection against damage thanks to the DuraSkin fabric: 'the cyclists with DuraSkin tires had 80% less punctures than the users of other brands of tires.
Compressport R2 Race Recovery Oranje
Ondersteunt het onderbeen bij activiteit en herstel. Kan oa bij zwemmen, hardlopen en wielrennen (bijv triathlon) gebruikt worden en verliest geen compressie.