Cycling
Race or ride nicely on your racing bike. The fun starts with the right material and clothing. AthleteSportsWorld.com has everything you need for yourself and for your bike.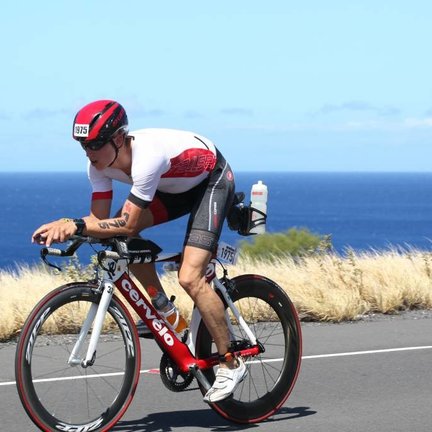 Get on the bike and do a round. What could be better than that for an endurance athlete.
To make this as pleasant as possible, we have many products that can help you with this. We have subdivided these into various categories.
Read more
Close