All products are added to your cart.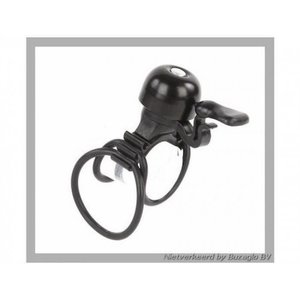 Add to cart
Bel Niet Verkeerd Minibel met elastiek Zwart
Black
Categories
OUR GUARENTEES
30 DAYS RETURN POLICY

POST NL PICKUP POINTS

QUICK DELIVERY

SHOWROOM IN AMSTERDAM
Bel Niet Verkeerd Minibel met elastiek Zwart
Delivery time
Delivery within 1-2 working days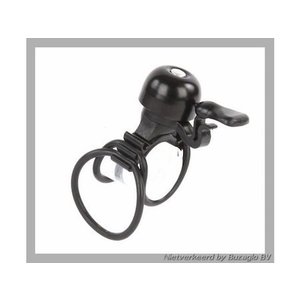 Sale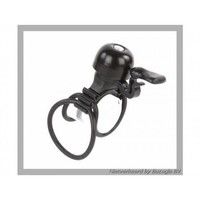 Related products
Trivio Vento Cycling glasses + 2 extra lenses
The Trivio Vento cycling and triathlon glasses offer optimum protection, a tight racing look and a comfortable fit at a very competitive price. Includes 3 lenses for each type of weather.
Maxim Long Lasting Energy Drink (160ml)
Maxim Long Lasting Energy Drink is a refreshing drink, less sweet than a sports drink and with the taste of lemon before and during the exercise. Especially ideal as a liquid energy source in the 2nd part of a competition.
Profile Design Aerobar: Aero HC Hydrationsystem
Convenient hydration system for between your triathlon (set-up) handlebars.
Castelli CA Free Speed ​​W Race Jersey
The Castelli Speed ​​Triathlon Women's Raceshirt has been developed for the entire triathlon. Many of the triathletes do not want to do any more competitions without a shirt with short sleeves.
Others also bought
ROKA Men Maverick Comp II Wetsuit
The all-new Maverick Comp II is by far the best entry-level wetsuit ever made. With full freedom of movement in the shoulders, the Comp II is the fastest, most natural-feeling wetsuit on the market.
Beet-It Beet juice (70ml) 400mg Nitrate
Beet-It Beet juice is a naturally biologically concentrated beet juice that can improve sport performance by up to 16%.
Sealskinz Mid Weight Mid Length Hydrostop MTB/RACE
A performance mid weight, mid length waterproof sock featuring Hydrostop, designed specifically for MTB ( Mountain Biking ) offers a perfect balance of warmth and breathability.
Bodyglide Cycle Glide - Chamois cream (42gr)
Protects against the sanding and drying out of the house while cycling.