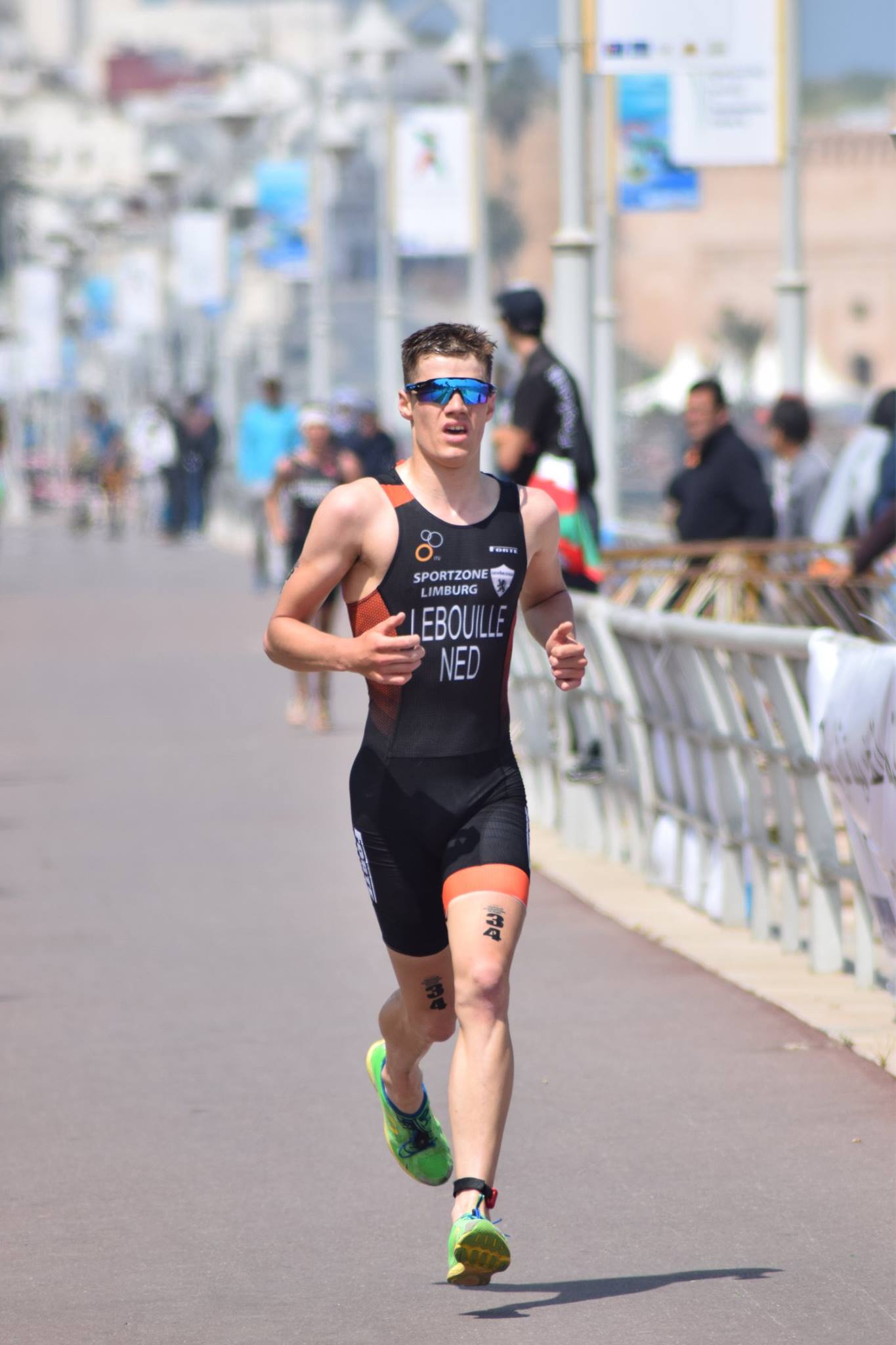 Pim does triathlon since 2013, he has a broad sports history with a lot of different sports as a background. Eventually he came into contact with triathlon by his father, who participated in the half triathlon of Almere and Pim the day before the school distance. When it appeared that endurance sport Pim was good, he was admitted to the RTC Almere (Regional top sport center) in 2015. Since then Pim has been 2-time winner of Triathlon Heerenveen and 2nd at the National Run-Bike-Run 2015 (in the junior).
In 2017 Pim is 1st year NeoSenior and he will have to compete against the big men of international triathlon violence. In this great violence Pim became 3rd in the NK Triathlon Olympic distance in 2017 in the promise category (under 23) and 8th overall.
and he participated in the Larache ATU Sprint Triathlon African Cup (33rd)
Pim currently lives and trains at the National Elite Sports Center (NTC) in Sittard .
Besides Sport, Pim is training as a gym teacher at the ALO in Eindhoven.