My name is Luna de Bruin and I am fifteen years old. I live in Wijk aan Zee and I am in four gymnasium. I prefer to swim, cycle (off-road / road) or run (preferably trail).
In 2016 I started swimming at
Kennemer Zwemclub
in Beverwijk and only since 2017 did I really choose to focus seriously on triathlon. Before that I did seven years of hockey, once / twice a year a triathlon (for example the triathlon on Ameland), occasionally I ran a cross loop and I went mountain biking with my parents and brother.
On my tenth I walked City-Pier-City for the tenth time (yes, I did my first 'running race' when I was one year and nine months :-)). And this year I became Dutch triathlon champion at the youth and at the Dutch Championship Duathlon in Spijkenisse.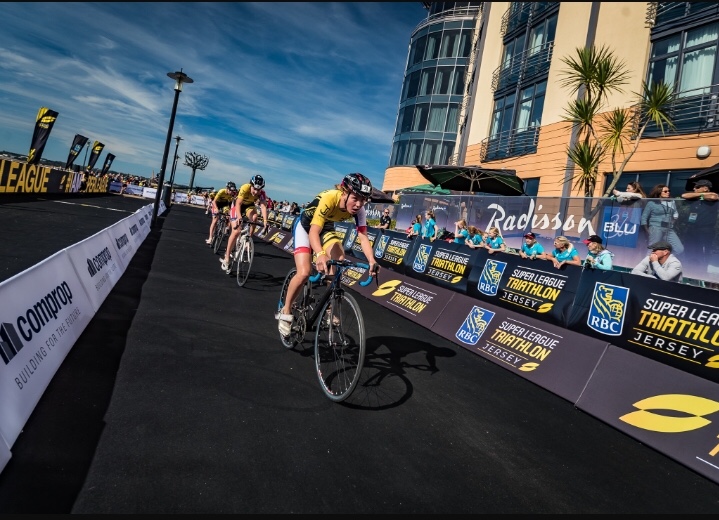 In September the
Super League Triathlon
in Jersey was on the program for which I, among others, have been broadcasted together with Kim van 't Verlaat. A super experience that certainly tastes for more.
This winter I am going to run the National Cross Circuit and Kennemer Cross Circuit and a few trails. And then the triathlon season starts again! :-)