I am Jardy van den Heuvel, living in Maastricht but grew up in Waalwijk. Like many boys I also grew up with football, but as I got older I noticed that football was not the 'right' sport that suited me! In the meantime I was already competing in swimming, where I quickly made progress and also participated in NK's. Here I went 'full-time' with it, but I noticed that I missed out-of-sports and started running.
Eventually, I entered the triathlon world in a
talent day of the NTB
in 2014. I trained in the
NTC Sittard for
the first two years, but for several reasons this was not the right place for me. In the meantime, I have been training with a group in Maastricht for a while, where I have a great time!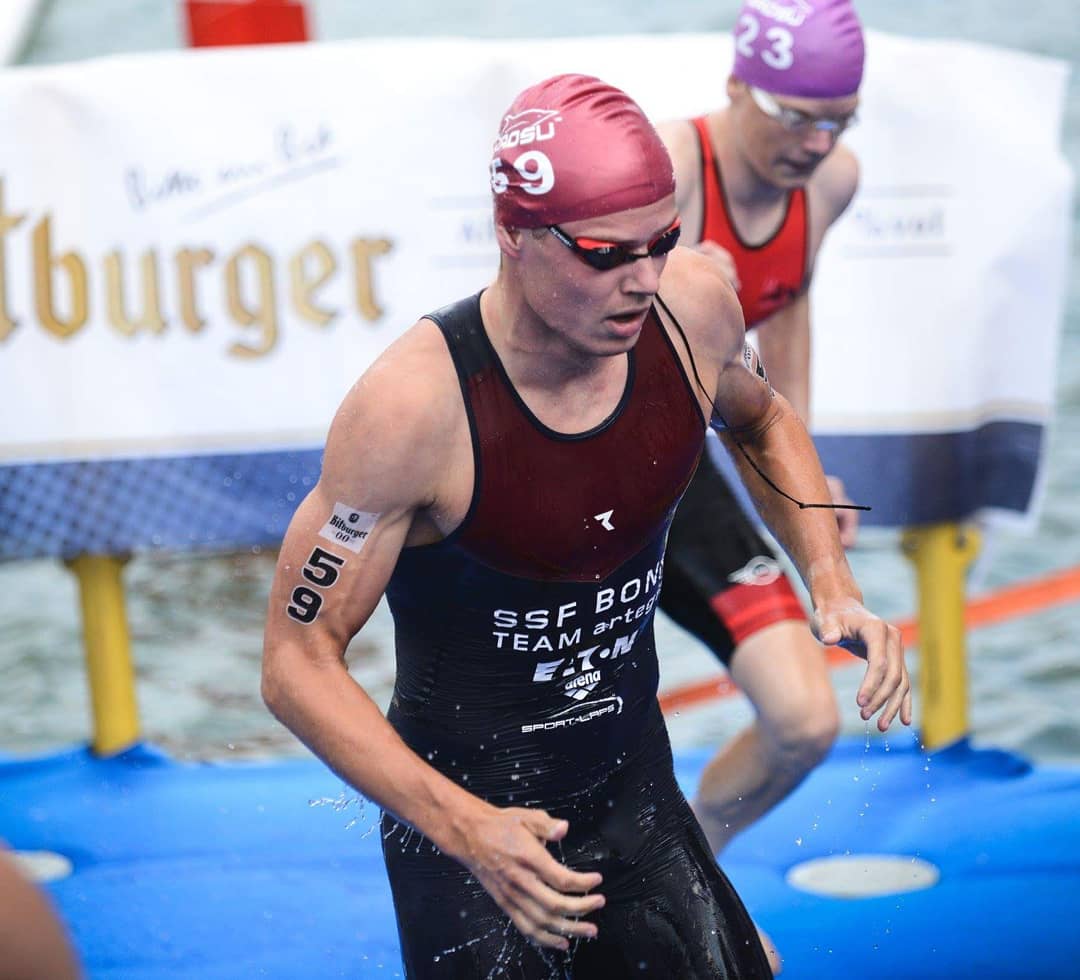 Oh yeah! I do not only play sports! In 2018 I started my bachelor Biomedical Sciences at Maastricht University and in September that year I started the master study in Sports and Nutrition!


2018 was a great year in school, but also in the field of sports! The highlight for me was a 3rd place overall at the National Championships in Veenendaal and 2nd place in the under 23 category!
I am certainly looking forward to what 2019 is going to bring me!