All products are added to your cart.
Categories
OUR GUARENTEES
30 DAYS RETURN POLICY

POST NL PICKUP POINTS

QUICK DELIVERY

SHOWROOM IN AMSTERDAM
ASW Badmuts /Zwemcap
Delivery time
Delivery within 1-2 working days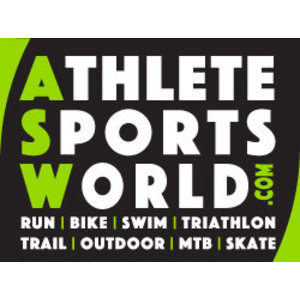 Sale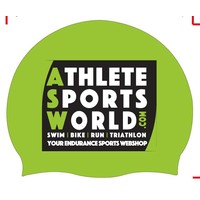 Related products
Powerbar Isoactive (1320gr) Thirst Quencher
The Powerbar Isoactive is a refreshing thirst quencher for every type of athlete and ideal for everyday training and competitions with a lower intensity. Regardless of the type of sport, the Powerbar Isoactive replenishes enough energy (29gr carbohydrates
Zone3 Swimming Buoy - Safety bouy
Handy safety buoy for swimming in open water. Content is 28 liters and big enough to take personal stuff. Be visible in the water !!
Guee Road bike front light Inox Mini
Very nice vintage LED headlight with wide beam. The Guee Inox Mini is easy to assemble without tools. The lamp is fully charged in 3.5 via a Micro-USB cable.
Others also bought
High5 ZERO Hydration Electrolyte Beverage (20 tabs)
The High 5 Zero Active Hydration Drink is the electrolytic sports drink that contains no calories. Only 1.4 kcal per 100ml. This sports drink is ideal if you want to absorb moisture without the intake of calories.In a tube is 20 tabs of 4 gr.
SIS Mini Go Energy bar (40gr)
SIS GO Energy Mini energy bar is a healthy, nutritious and delicious bar of 40 grams that gives long-lasting energy, ideal for athletes and people with active lifestyles
BYE! Endurance Energy bar (40gr)
The BYE! Endurance Bar is made with oatmeal flakes as base, this combined with real fruit with added chia seeds, Quinoa & wheat germ.
SIS Go Isotonic Energy Gel (60ml)
SIS Go Isotonic energy gel is isotonic gel formula that provides more energy and better moisture absorption. No sweet taste and no water needed for intake. Very popular gel that falls well on the stomach with many athletes.