TrainingTweaks

Are you looking for a workshop on training leather, nutrition or coaching? Do you want to be better prepared as a sportsman for the start? Or do you want to have a group of professionals at one of these areas? Then wants to Training Tweaks You're helping.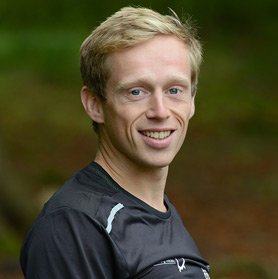 Wouter converts itself to the transfer ofTweaks, small change for optimization of functioning. Every professional, coach, trainer or sportsman has his or her own way of acting. You're authentic, and that makes you unique. He's trying to get into my specialism.training leather, power supplyandDidactiekThe the authenticity of the professional, but at the same time to challenge the person to step outside his or her comfort zone.
Take a look at the blog of Wouter too. He's already got many interesting things. Articles written that are to read on his website.
Wouter writes regularly for the NTB magazine Transition.