Miriam Van Reijen (NLD)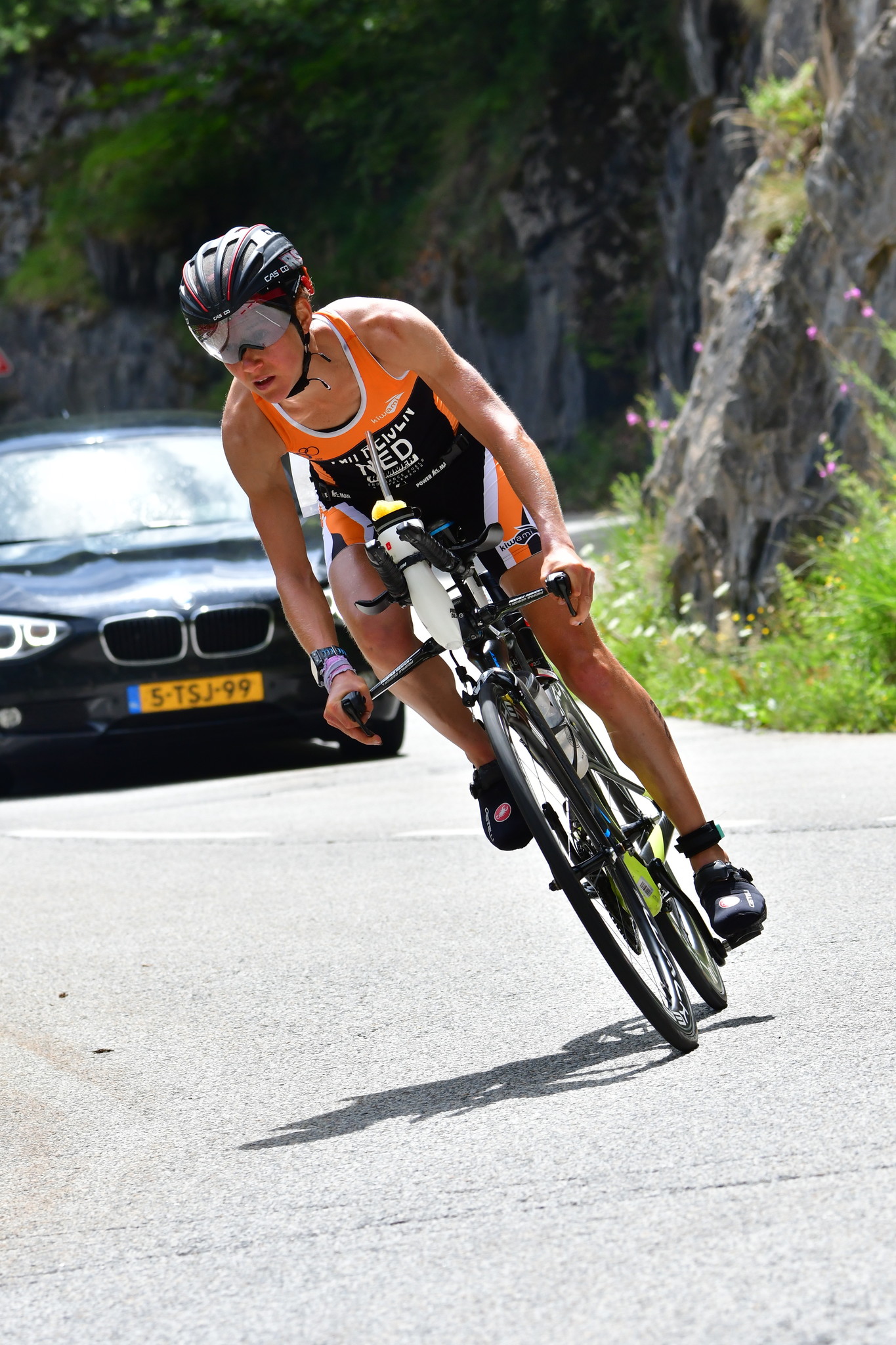 Miriam van Reijen (1983) Studied development economy in Wageningen and Movement Sciences at the Free University in Amsterdam where they obtained his PhD in 2019. After her studies she shifted her focus to the athletics (Marathon, PB 2H41) and Duathlon / Triathlon with the best performance a gold medal at the NK Duatlon (2017), a silver paste at the Duatlon World Cup (2017) and an 8th place The EC triathlon. In addition to sports, Van Reijen has her own company, with which she works as a nutrition expert for NOC * NSF, presents presentations about nutrition, running and training and articles writes for Runnersworld, Bicycling and Transition. In 2013 her appeared Hardblop cookbook, Followed by part 2 in 2016. Miriam lives, trains and works in Amsterdam with her friend Chris.
Instagram: https://www.instagram.com/miriamvanreijen/
Strava: https://www.strava.com/athletes/3443223
Facebook: https://www.facebook.com/miriam.reijen
Her goals for 2019: the World Cup triathlon and the Duathlon World Cup.
Achieved results:
10/2009 - Silver Medal at the NC Marathon in 2.44 (debute)
04/2010 - Bronze Medal at the NC Marathon in 2.41
05/2017 - 5th Place European Championships Duathlon
06/2017 - 1st Place National Champion Duathlon
09/2017 - 2nd Place World Championships Duathlon
02/2018 - 1st Place Powerman Mallorca (EC Qualification)
01/2018 - 1st on the world ranking duathlon
08/2018 - 6th Place Embrunman (Debute Long Distance)
09/2018 - 8th Place European Championships (Long Distance Triathlon)
05/2019 - 2nd Place National Championships (Half Distance Triathlon Klazienaveen)
09/2019 - 3rd National and 4th Place European Championships (Full Distance TriathlonalMere - 9H14)
09/2019 - 2nd Place Challenge Madrid