Eduardo Centeno Nieves (ESP)
As an engineer I believe that: Motivation, training and a healthy lifestyle Finish in success.
I started taking part in Triathlon 13 years ago, actually in Tricross, so Mountainbike was my departure point. You have an older brother, he starts with triathlon and you follow him ... that's exactly what I did. In the beginning it was one or two races a year ... 5 years ago it became 10-15 races and more than a hobby.
I am Spanish, triathlon is big there (maybe because it helps again) but since 3 years ago I have been living in the Netherlands!
Guess? Here people cycle very quickly and I come from drawing triathlons ... so in this 3 years I started to focus on my bikes and I make some good improvements! Logical next step was half a distance ... 2018 was my debut in Ironman 70.3 Mallorca (more than 3500 athletes !!), my result: 4:48, not so bad even though I was 4th overall after T1!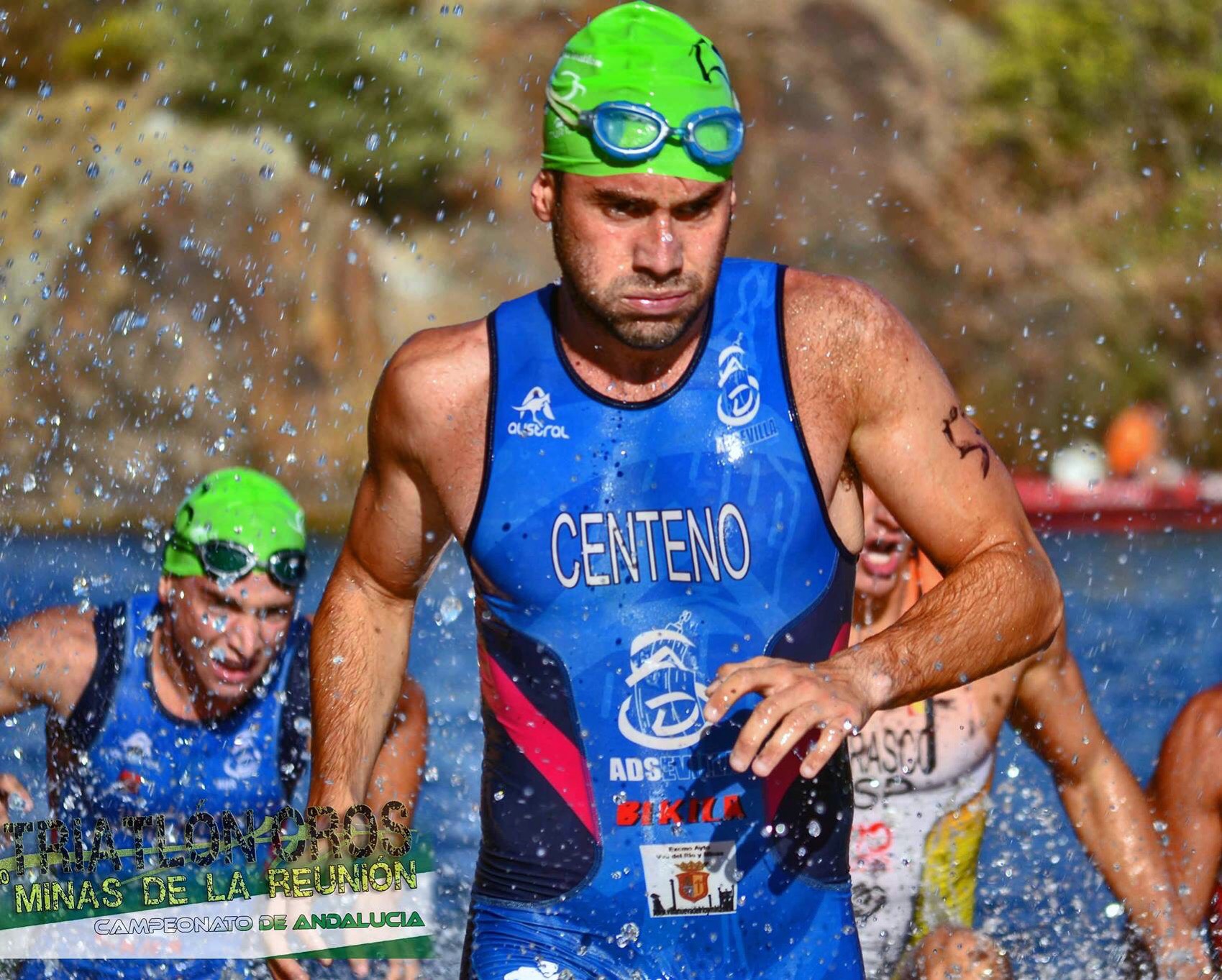 What remains for me in 2019 ?? I will participate in a short distance competition, the Dutch team competition, half a distance in Seville (my hometown) and 70.3 Ironman somewhere ...
But ... .. For 2019 I have a dream, it's called 70.3 Ironman World Championship and I will do my best to be there!
Everyone joins me?